Human Rights

HINDUSTAN MINT and AGRO PRODUCTS PVT. LTD, has always believed in providing a safe and healthy working environment to our human resource as they are integral part to our progress as an company, being in business for the last 5 decades we feel socially responsible towards the society besides generating returns on investments.
Human Rights
Our company is dedicated to protecting human rights. We are a committed equal opportunity employer and abide all fair labor practices. We ensure that our activities do not directly or indirectly violate human rights (e.g. forced labor). We are providing facilities like PF, Medial and Accidental insurances, etc, staff quarters to personnel who have to relocate to work with us.
Non Profit Naturopathy Hospital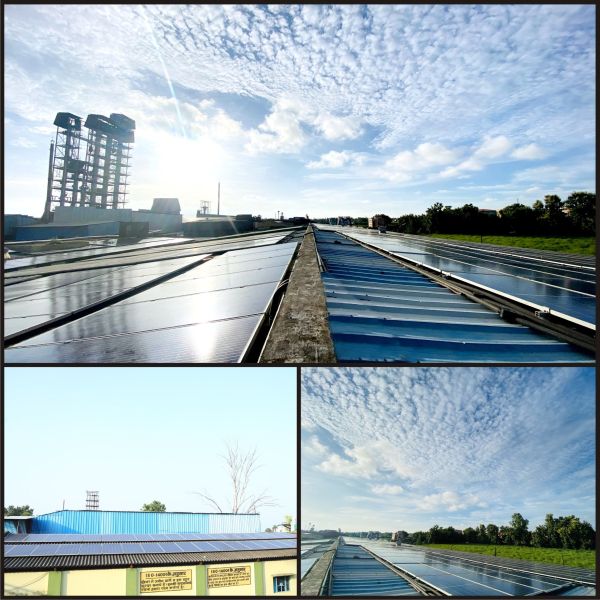 The company's management team has established and non profit Naturopathy hospital by name of Biharilal Naturopathy Arogya Sadan, within the same city we are located in, where we try to contribute to the wellness of the people in the society by providing them facility like yoga, walking track, naturopathy treatment facility, panchakarma, acupressure etc. for more details you may visit the website: www.biharilalnaturopathy.com
Business ethics
We always conduct business with integrity and respect to human rights. We'll promote
Safety and fair dealing
Respect toward the consumer
Anti-bribery and anti-corruption practices
Use of Renewal Energy
To be more sustainable and save the environment, we are using solar energy to generate electricity for use with in our factory, the solar plant has a capacity of generating 320 KW of energy with more then 800 panel installed is able to provide 30% of our electricity usage for a single day.
In future we are planning to upscale the usage of renewal energy gradually by becoming more sustainable and environment friendly company.
Waste Management (Effluent Treatment Plant)
To be more responsible to our surrounding and environment we have installed ETP (Effluent Treatment Plant) and Briquette making plant:
Effluent Treatment Plant
Though there are no harmful chemicals being used for production of our manufactured products, to avoid any harm to any external factor we are using ETP to remove any impurity left in the waste before discharging the same.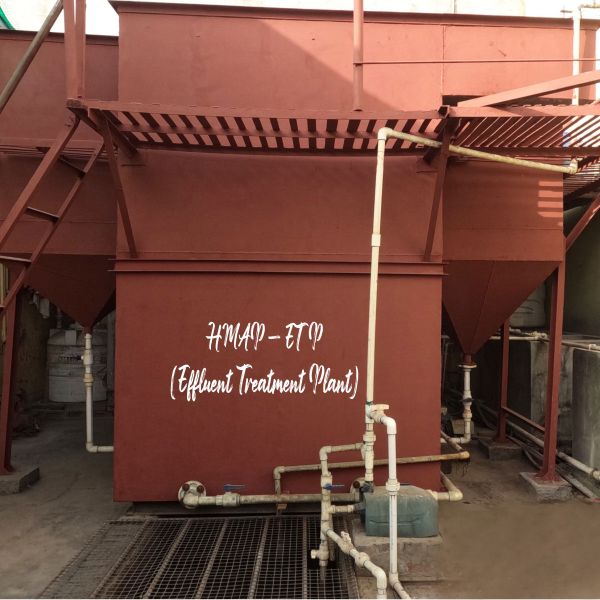 Waste Management (Briquette Making Plant)
To be more responsible to our surrounding and environment we have installed ETP (Effluent Treatment Plant) and Briquette making plant:
Briquette Making Plant
To manage the and control generation of Bio Waste form the left overs of our various raw materials which are all plant based, we use all the waste RM to make briquette out it, which helps us in fueling our various boilers which in return reduces our usage of firewood for boilers.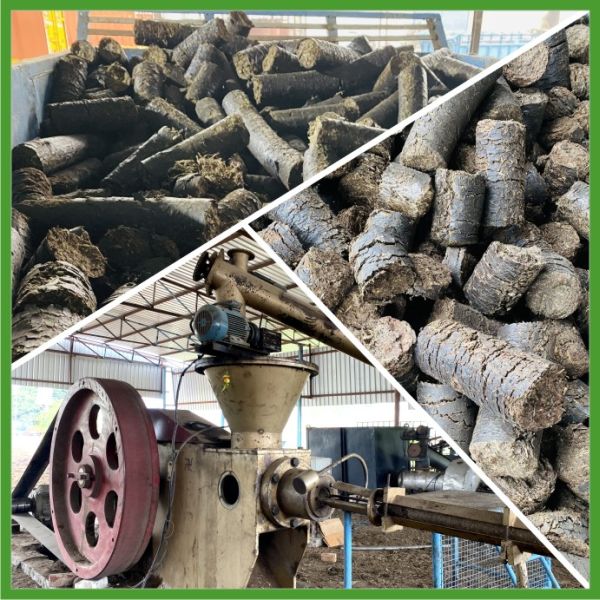 Against Cruelty on Animals
We ensure and adhere our company policy to the strictest levels that no product that we produce will be tested on animals.